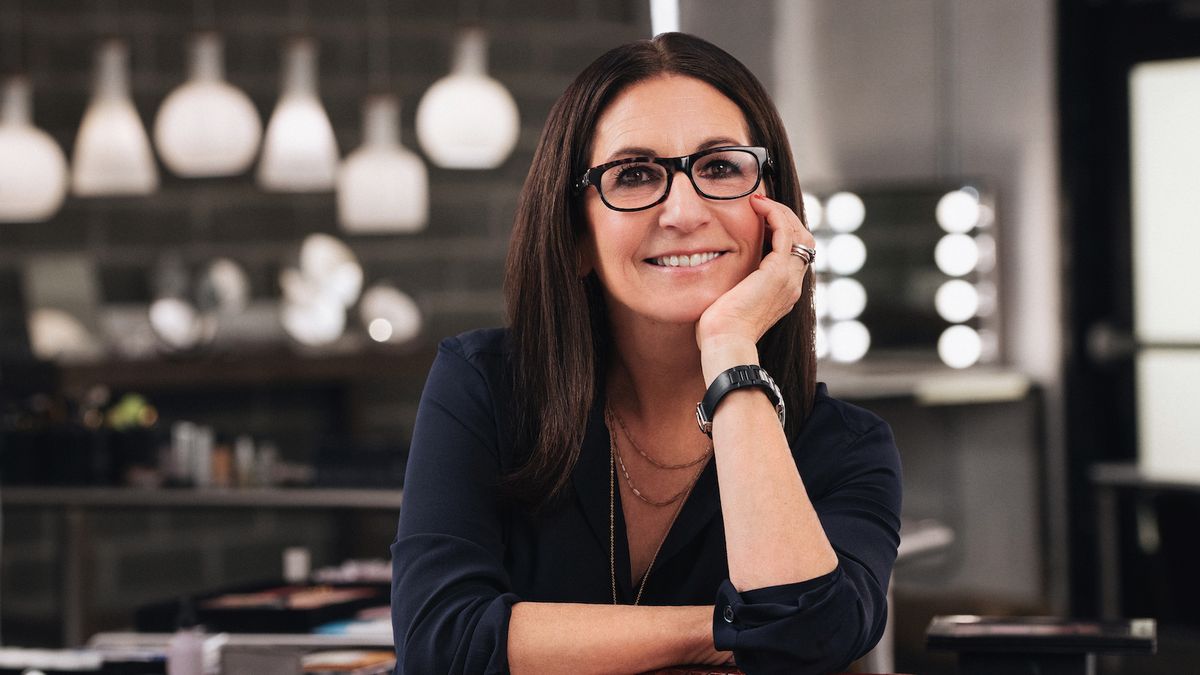 Bobbi Brown spills on the makeup trend to expect this summer
Wondering what styles await us this summer? Bobbi Brown is casting her predictions, and we
Wondering what styles await us this summer? Bobbi Brown is casting her predictions, and we definitely like the way they sound. While promoting her newly launched clean cosmetics line, Jones Road, the makeup artist also shed some light on post-quarantine beauty routines. 
During her appearance on US Weekly's Glam Squad Confidential, Bobbi acknowledged that people are more than ready to go out—no surprise there—but they're not necessarily ready to part ways with the laidback look they've grown accustomed to. (Guilty!)
"Most of us have really enjoyed the new lifestyle of more comfortable things, and I think—they'll be more highlights in the hair, there's no question—the makeup is going to be fresh and glowy and natural because I think people are more comfortable seeing that on themselves," she said. "And so I'm thrilled about that."
Chic and comfortable? What's not to love about that combo? 
Check out these Jones Road looks for inspo!
More from woman&home: 
• The best foundation for oily skin
• The best foundation sticks for flawless coverage
• The best drugstore foundations that are worth the hype
Regardless of how you plan to style your summer looks, you'll want to make sure no residue is left behind: we spoke with dermatologists about the proper way to wash your face, and you'll definitely appreciate this step-by-step guide to help you achieve that natural glow Bobbi referred to. 
Since you're likely to have an influx of new goodies, you'll also want to check out this cosmetic storage line from Lady Gaga's makeup artist. Items include brush holders ($12.99), large and small cosmetic organizers ($13.99–$14.68), small drawer organizers ($6.99), and lipstick organizers ($11.03), among a plethora of other trinkets. The organizers are made with recycled materials and use BPA-free plastic, so these purchases are a no-brainer!
Be sure to also explore the new woman&home Beauty Counter. It offers our readers a chance to receive complimentary beauty samples curated by Woman & Home's in-house experts and delivered directly to your door. Plus, we've joined forces with luxury skincare brand La Mer for the launch.