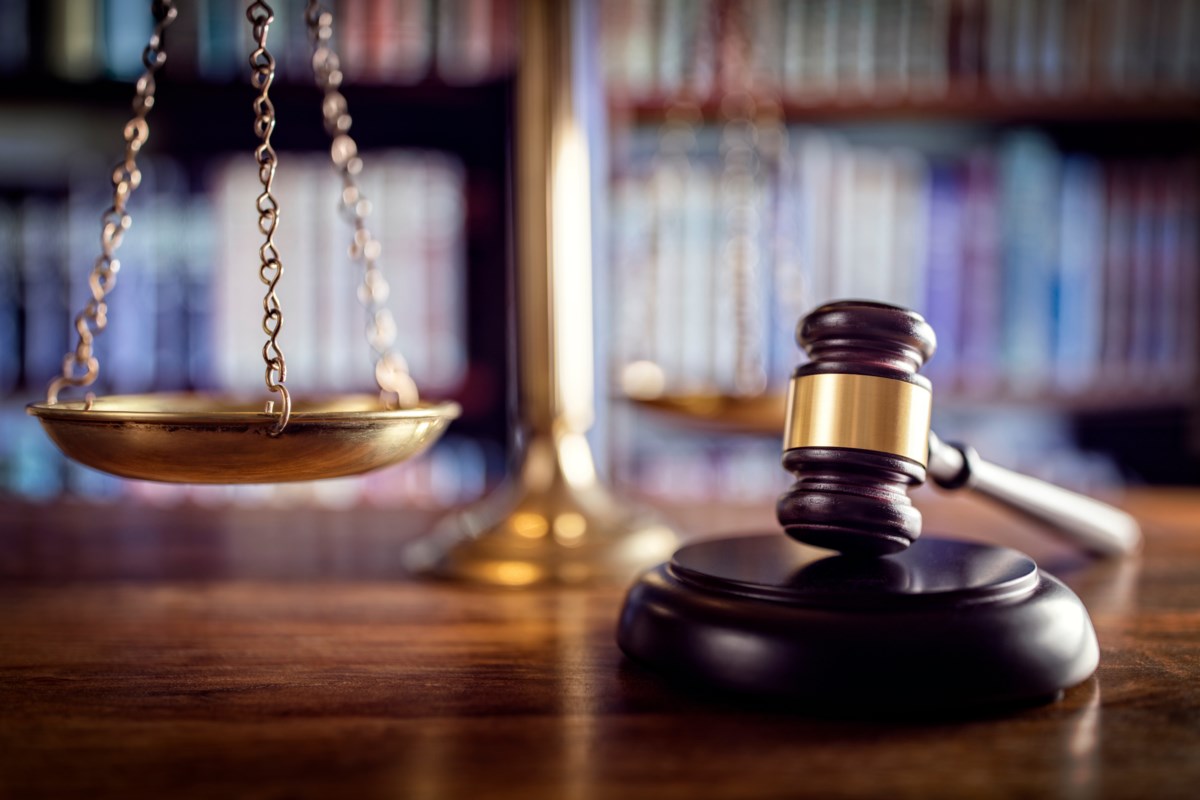 Niles couple sues airline for loss of jewelry worth $50K
The couple claims a flight attendant moved their carry-on bag containing the jewelry but didn't
The couple claims a flight attendant moved their carry-on bag containing the jewelry but didn't tell them, according to the suit.
YOUNGSTOWN — A Niles couple has filed a civil lawsuit against Frontier Airlines, claiming the airline is liable for the loss of jewelry worth $50,000 in their carry-on luggage.
Timothy and Tina May flew Frontier from Orlando to Cleveland in February 2019, bringing two carry-on bags they stowed in the overhead compartment — one of which they claim contained the jewelry, according to the suit, filed Tuesday in Mahoning County Common Pleas Court.
Unbeknownst to them, a flight attendant moved the bag and the Mays didn't disembark with it. The airline later sent the bag to its Denver-based headquarters. After being contacted by the Mays, they later shipped it to them via FedEx.
When the bag arrived at the FedEx facility in Youngstown, the Mays found it had been opened and resealed using a type of tape that FedEx does not use, according to the suit.
The Mays opened the bag "in the presence of FedEx employees under video cameras" and found the smaller bag containing the jewelry was missing.
"Therefore Frontier either allowed their employee to steal plaintiffs' aforementioned jewelry, or through Frontier's negligence the jewelry was lost," reads the suit.
The suit seeks $50,000 in actual damages, along with punitive damages to be determined by a jury.
The Mays initially filed the suit themselves but said they've since retained an attorney to represent them. They declined to talk about the case with Mahoning Matters until they'd conferred with that attorney.
A Frontier Airlines spokesperson told Mahoning Matters via email the company does not comment on active litigation.