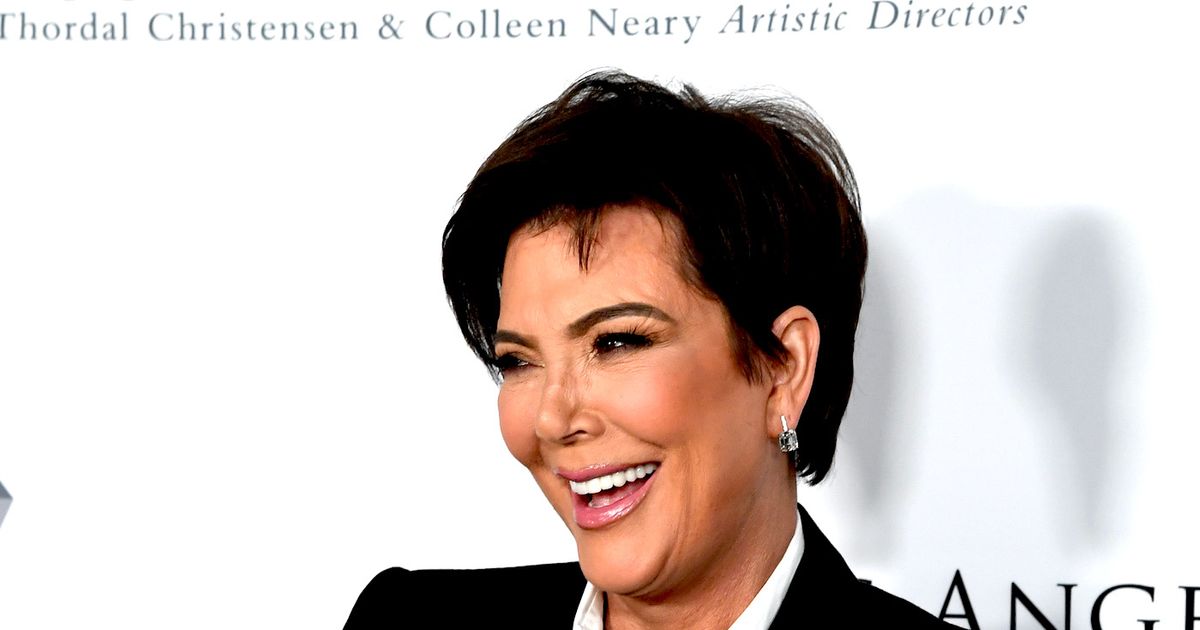 Kris Jenner Reportedly Launching Skin-Care Line
Kris Jenner. Photo: Kevin Winter/Getty Images In what seems like a natural next step for
Kris Jenner.
Photo: Kevin Winter/Getty Images
In what seems like a natural next step for any member of the Keeping Up With the Kardashians universe, Kris Jenner is reportedly launching a skin-care line. E! News has obtained documents trademarking both "Kris Jenner Skin" and "Kris Jenner Skin Care," brands that could potentially include "cosmetics, skin-care, nail-care products, false eyelashes, hair-care products, and fragrances to name a few" prospective offerings.
According to the outlet, Jenner herself has not commented on any new business ventures, but with the end of KUWTK looming and the details of Kim Kardashian and Kanye West's divorce to be meted out in that final season, perhaps the famed "momager" simply finds herself in the market for a new professional activity. Kendall, after all, is launching a tequila brand, while two of Jenner's other daughters — Kim and Kylie — already have skin-care and makeup lines. Kylie presides over Kylie Cosmetics (the brand responsible for her alleged billionaire status … or is it?) while Kim has KKW Beauty. Both women have made hugely lucrative deals with Coty, Inc., so you can see where the enterprise might appeal. Or maybe the promise of inter-family competition is the hook!
Anyway, celebrity faces are always starting beauty brands — see Halsey, Nicole Kidman, Jennifer Aniston, and Kristen Bell as just a handful of recent examples. My main question is what the measurable difference between each of the Kardashian-Jenner beauty spheres is/would be. Per E!, there's no further brand news past the filings, so we will simply have to wait and see. Time — and who knows, maybe also the final season of KUWTK — will tell all??