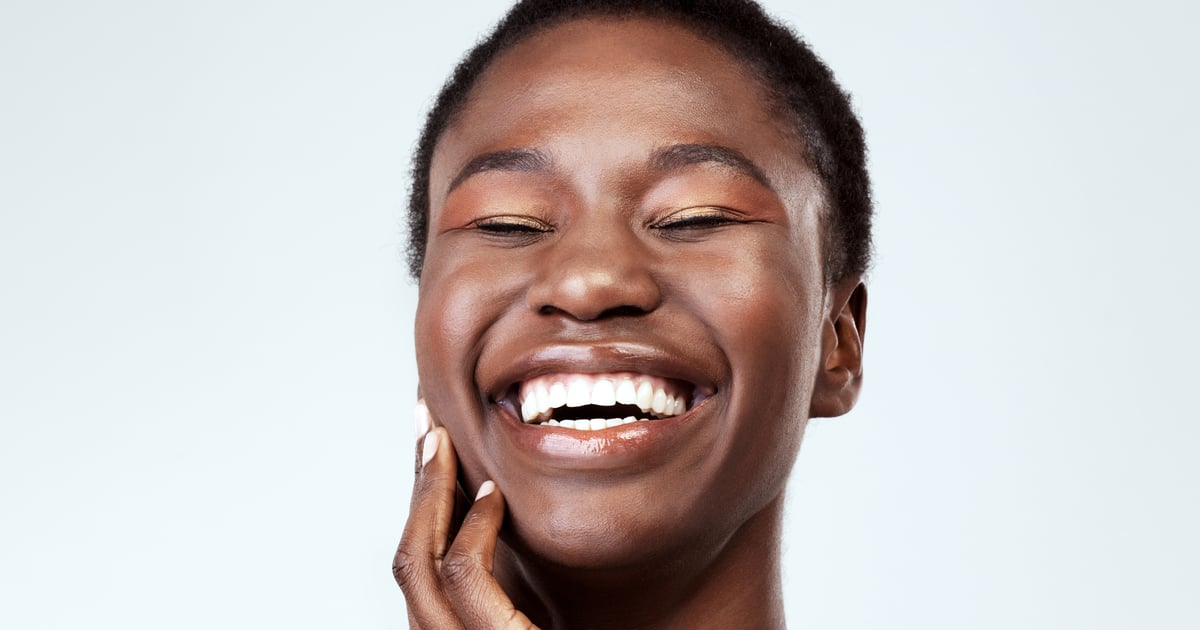 "Juiced-Up" Skin Care Is Going to Be a Big Beauty Trend
The juicing phenomenon that's taken over the health and wellness industry is beginning to influence
The juicing phenomenon that's taken over the health and wellness industry is beginning to influence the beauty world, too. Ingredient lists on beauty products have started to read more like something you'd eat with kale, broccoli, green tea, and so many other superfoods making appearances, and it's all thanks to the "juiced-up" skin-care trend.
Whole Foods is naming juiced-up skin-care one of the biggest trends in the beauty space for 2021. In recent years, the "clean beauty" category has boomed, and more and more brands are pulling inspiration from nature in their product formulations. "Produce-aisle favorites are now playing starring roles in new beauty products," the Whole Foods trend report said. "New skin-care and self-care essentials will make you rethink how to take full advantage of top superfoods. From celery and mushrooms to blueberries, who knew that your go-to ingredients for juices, smoothies, and salads could help your skin appear a little brighter and firmer?"
Celery has long been celebrated for being rich in vitamin K and C and its ability to boost hydration in the body, but now we're seeing the ingredient pop up on some of our moisturizers and balms for those same reasons. Blueberries are one of the best sources of antioxidants, which help protect the skin against damage from free radicals and premature signs of aging. Even mushrooms are loaded with anti-inflammatory and antiaging benefits.
Keep scrolling to shop our favorite superfood-packed products to give your skin a healthy dose of the juiced-up skin-care trend.