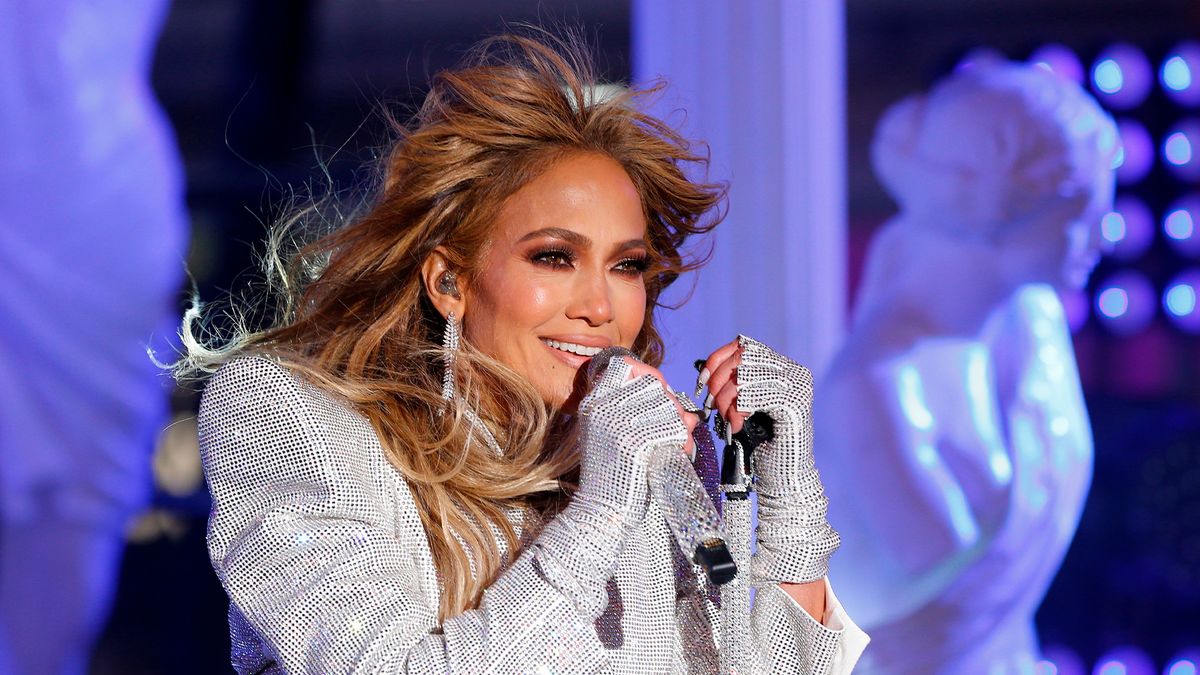 Jennifer Lopez just got a pixie cut – and she looks incredible
Fans are going wild for Jennifer Lopez's new pixie cut, which she's revealed on the
Fans are going wild for Jennifer Lopez's new pixie cut, which she's revealed on the latest cover of Allure. 
In stark contrast to the 70s curtain bangs and mullets that have become de rigour celebrity clickbait during quarantine, Lopez has set the bar with this pixie cut.
The man behind JLo's new look is Chris Appleton, her longtime hair stylist and the only man who knows if it was in fact a wig or some clever hair placement. That said he posted an emoji of a pair of scissors and the caption "So we changed it up✂️for @allure cover shoot!"
More from woman&home:
Either way we're here for it as this elfin look makes a feature of Lopez's age-defying skin and chiselled bone structure.
It also validates everything we ever thought of Lopez: that she can work any look to aplomb.
Allure shared the glamorous cover shoot in an Instagram post, alongside an extract from the interview in which Lopez digs deep and touches on body image in the music world:
"When I came on the scene, it was kind of the time of the waif and everybody had to be stick thin," she says. "It was like, 'Well, you're not. How do you feel?' I'm like, 'I feel great about it!'"
And so she should as every style switch up she makes attracts the same amount of hype as it did back in the 90s.  And let's face it, few stars can say the same.