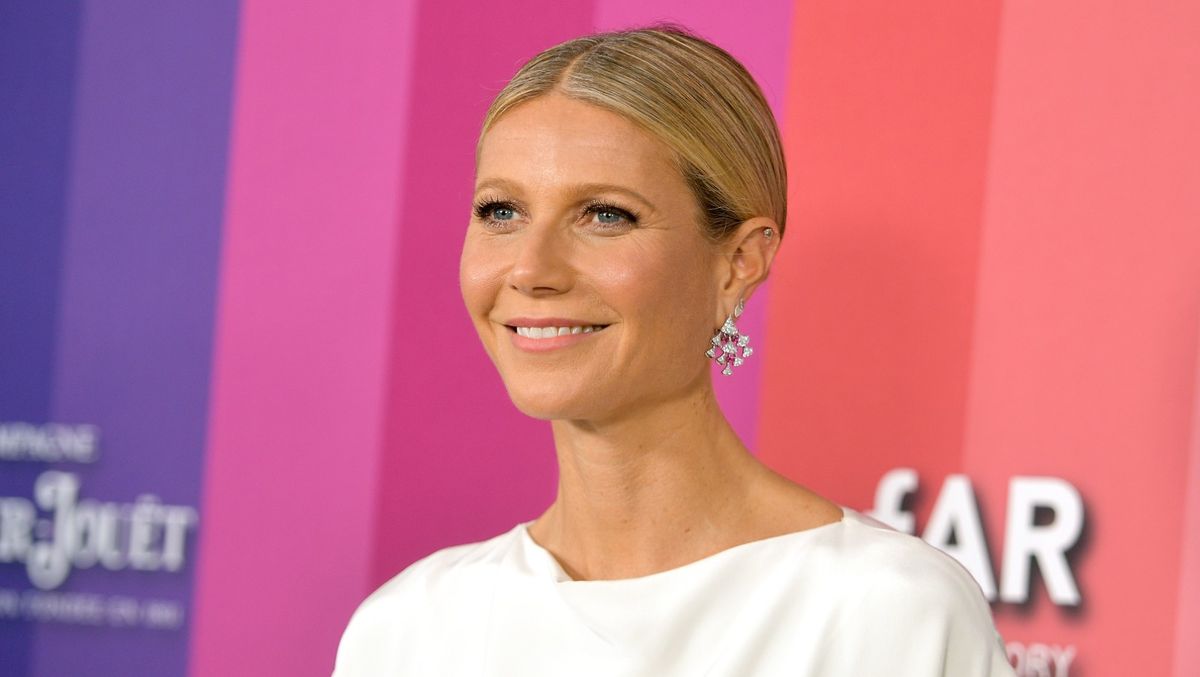 Gwyneth Paltrow receives backlash over beauty application video
Whenever a celebrity posts their beauty routine or an affordable fashion staple, it gives us
Whenever a celebrity posts their beauty routine or an affordable fashion staple, it gives us a rare inside look into their daily lives. However, Gwyneth Paltrow has been receiving backlash from skincare experts over a video she did showing viewers her beauty regime.  
During a Vogue beauty interview, Gwyneth took a camera into her bathroom, where she shared her daily morning skincare routine. Her product lineup, unsurprisingly, featured products from her brand GOOP as well as other brands. While her products may have been unproblematic, it was how she applied them that stirred skincare experts to speak out.
When it comes to applying SPF, Gwyneth told viewers she doesn't "slather" on sunscreen but rather dabs it onto her chin and cheeks (similar to how she applies her highlighter), claiming "[that's] where the sun really hits."
Celebrity esthetician Renee Rouleau took to social media to express her disappointment in the actress and businesswoman's skincare routine had some "concerning" factors.
"Gwyneth Paltrow's statement is the equivalent of someone saying they're only going to brush the one tooth that has the highest risk of cavities and not brush all of their teeth," Dr. Nazarian said. "Ultraviolet radiation from sunlight can damage the skin from multiple angles…Your best protection is full protection."
GOOP also released a statement to the outlet clarifying her skincare application, saying that because of timing, they had to edit down the video so viewers don't see her fully applying SPF.
"In the Vogue video, Gwyneth applies sunscreen to her entire face, though the video is edited down for timing's sake and does not show the full application. Her comment specifically says she does not 'slather it head to toe' over her entire body, but she addresses the importance of sun protection and mineral sunscreen, which deflects rays off of your skin, rather than absorbing them, as chemical sunscreens do. We're huge proponents of SPF at goop and always advise that people should consult their dermatologists to find out what is right for them."