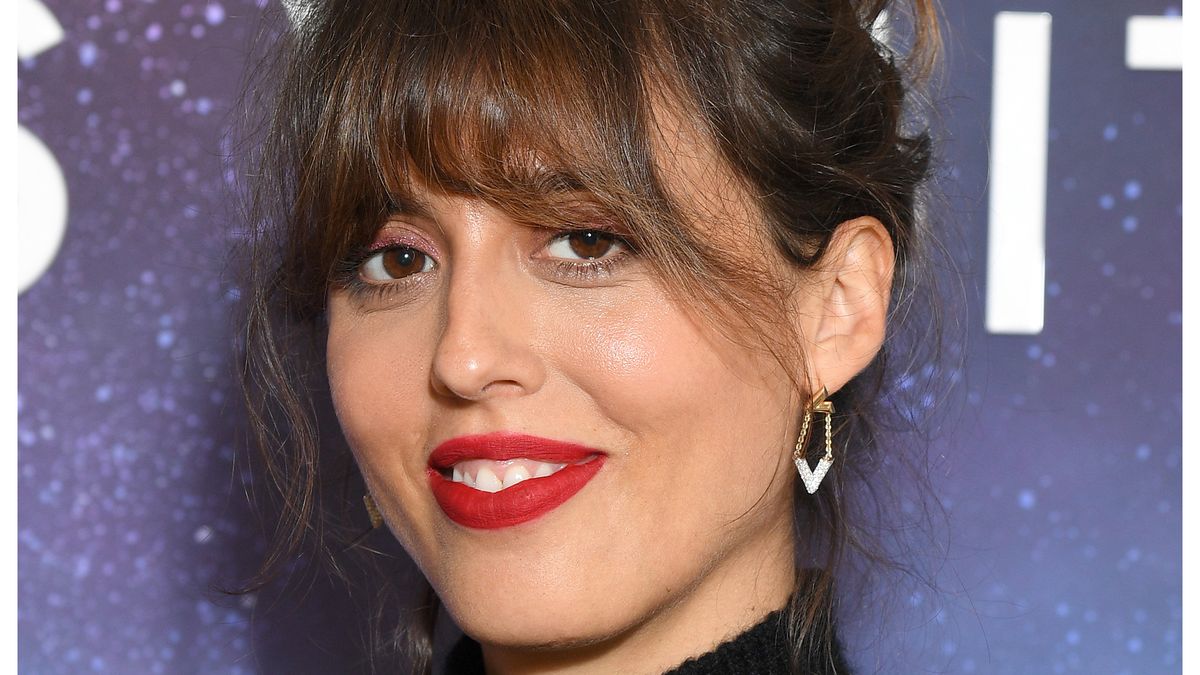 'French girl beauty' is this year's hottest makeup trend that you're going to want to master
Makeup artist Violette Serrat is the epitome of French girl beauty with her permanently tousled
Makeup artist Violette Serrat is the epitome of French girl beauty with her permanently tousled hair, French girl bangs, an effortless slick of red lipstick and smudged smoky eyes. If you're not acquainted with Instagram's hottest makeup talent (who is famously referred to only by her first name) you soon will be, thanks to her new makeup line Violette_Fr.
After nearly a decade working for other companies – she had early jobs at French Vogue before becoming the International Makeup Designer for Dior Beauty and then Global Beauty Director for Estée Lauder – Serrat finally has her own brand, named after her Instagram account.
Part of Serrat's appeal in her YouTube and Instagram tutorials is that she makes makeup look chic but never too try hard. Something that can partly be explained by her Parisian roots and the fact that she now lives in New York, two cities that celebrate pared-back beauty and fashion. 
More from womanandhome.com:
• Best eye cream: our favorite formulas for every skin concern
• The best hair straighteners to smooth, style, and care for your hair
• The best hair dryer for a professional blowout at home
French girl beauty is all about enhancing what you have rather than faking what you haven't. And that aesthetic runs through the new Violette_Fr 11-piece collection, with its smile-inducing 'franglais' product names, to the vegan formulas and sustainable elements in both the primary and secondary packaging.
When it comes to the makeup, Serrat created only one lip product: Petal Bouche, a deep, vibrant red inspired by a black-red rose in the Jardins de Bagatelle in Paris. An easy way to wear red according to Serrat is to apply a bit more in the corners of your lips, and less in the centre. 
For the skin, there's Boum-Boum Milk, a product that takes the benefits of a toner, serum and moisturizer (think ingredients like Birch Sap, Glacier Water, Olive Leaf Extract) and delivers them onto the skin like a face mist. You can use it hands-free and on the go, which is handy in the age of COVID-19.
As for the fragrance, Avec Amour is a perfume oil for the 2020s – a musky skin scent with a notable absence of any big blousy florals, meaning that it whispers rather than shouts and is perfect for chucking on with a T-shirt and jeans.
Also in the line: liquid eye paints, a highlighter and a dry shampoo that comes in a twist-up brush.
Vive la makeup revolution!
All Violette_fr products are available on violettefr.com now.