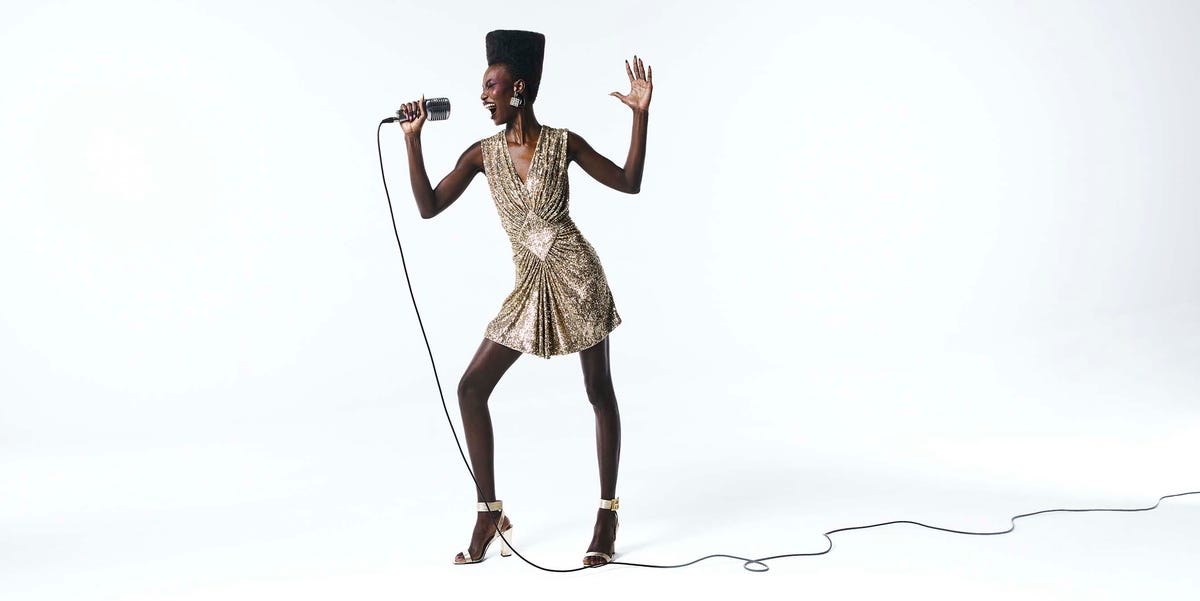 Farfetch's new partnership will help to support Black fashion creatives
Farfetch is aiming to help support Black fashion creatives with its new launch, a year-long
Farfetch is aiming to help support Black fashion creatives with its new launch, a year-long partnership with Nataal, a leading global multimedia brand which celebrates contemporary fashion, beauty, visual arts, music and culture from Africa and its diaspora.
The luxury online retailer will partner with the brand, working with their community of change makers and helping to create content that supports the talent that sits under its roster.
Launching today to coincide with Black History Month, which is celebrated throughout February in the United States, the campaign begins with a collaboration with Balmain creative director Olivier Rousteing, whose Black style icons (including Grace Jones, Josephine Baker and Beyoncé Knowles) inspired a shoot that was captured by photographer Kenny Germé and styled by Edem Dossou.
"It was important for us to share this opportunity with Kenny and Edem, two Black artists in Paris who have brought their unique gaze to this story alongside a diverse creative team," Nataal creative director, Marie Gomis-Trezise said in a press release. "We hope this project opens doors for more young Black French artists to work with luxury houses in future."
To view the story in full and shop the pieces featured, head here.
In need of some at-home inspiration? Sign up to our free weekly newsletter for skincare and self-care, the latest cultural hits to read and download, and the little luxuries that make staying in so much more satisfying.
Plus, sign up here to get Harper's Bazaar magazine delivered straight to your door.
This content is created and maintained by a third party, and imported onto this page to help users provide their email addresses. You may be able to find more information about this and similar content at piano.io