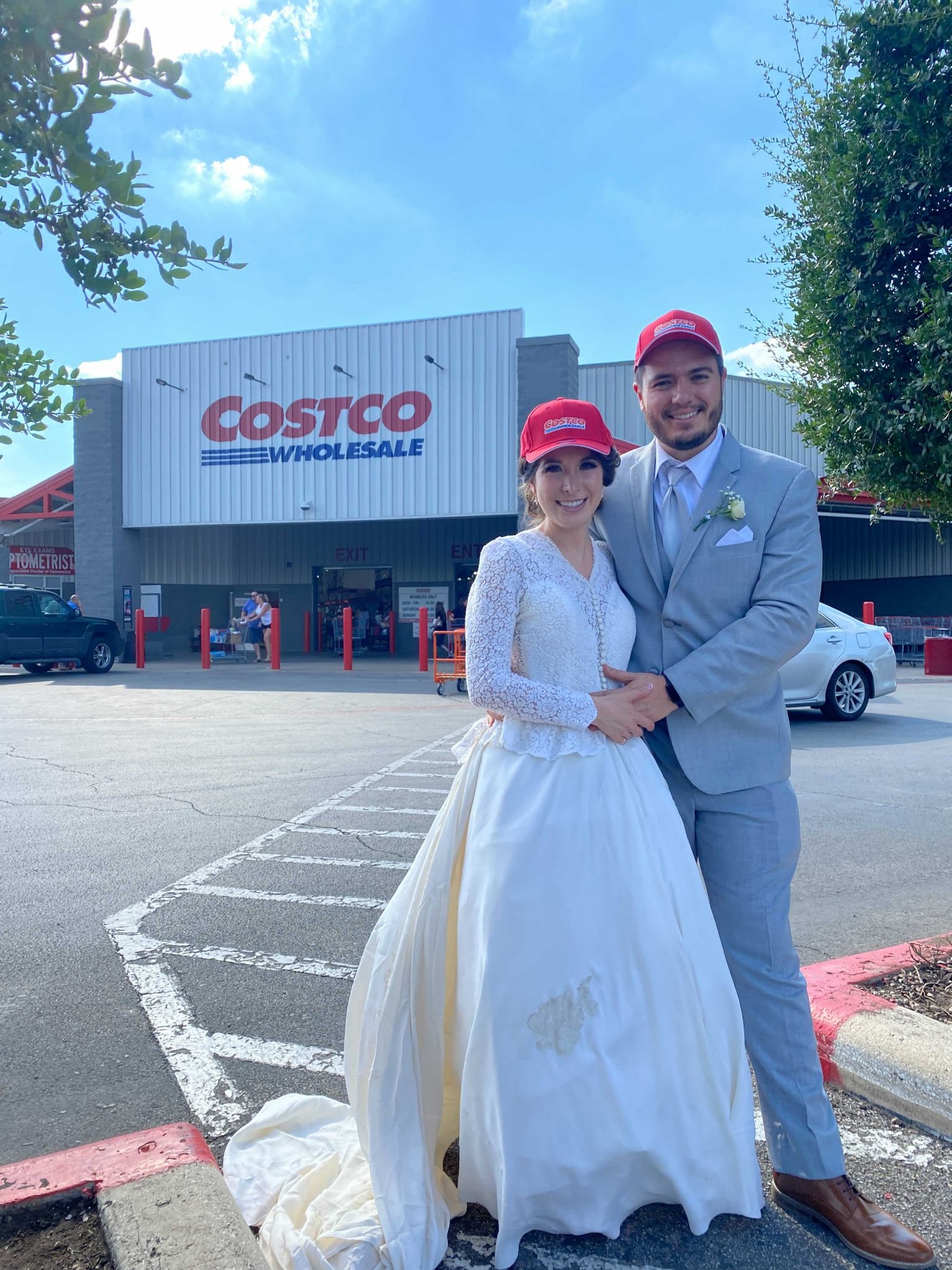 Ex San Antonio Mariana Veraza anchor dishes wedding details
Like every bride-to-be during the pandemic, former Univision San Antonio anchor Mariana Veraza had her
Like every bride-to-be during the pandemic, former Univision San Antonio anchor Mariana Veraza had her dream wedding postponed. 
An engagement in May 2019 was supposed to end with a wedding on October 17, 2020 in Queretaro, Mexico. Then the pandemic hit.
"It was around June of last year when we realized that having our wedding in October would probably not be the best idea since COVID cases kept rising and things were looking very bad. We then decided to move it to June 12, 2021," she tells MySA. "We were able to travel to Queretaro during Spring Break of this year to look at our venue, do our food tasting, and check out details. It was then when we realized that our June 12 wedding would have to get postponed again due to the limitations that were set at the Hacienda. COVID cases in Mexico kept rising and it did not seem likely that a vaccine would be available to everyone by then."
They decided to move the wedding in Mexico to March 12, 2022.
The new date would be more than two years after their original date. Although the couple knew it was for the best, they were still sad about the delay. But there would soon be light at the end of the tunnel.
They spoke with a friend who suggested asking Archbishop Gustavo Garcia-Siller for a special blessing this summer so they could at least be officially married.