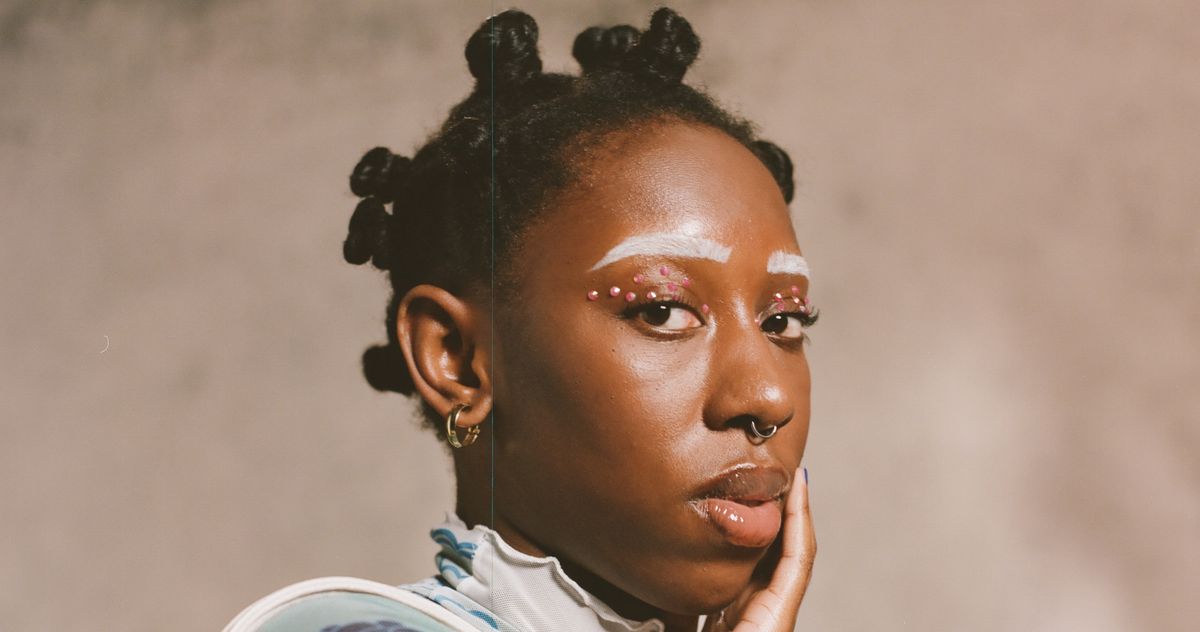 Depop Announces Partnership With Black in Fashion Council
This Black History Month, Gen Z's favorite shopping app, Depop, is partnering with the Black
This Black History Month, Gen Z's favorite shopping app, Depop, is partnering with the Black in Fashion Council to educate, empower, and celebrate Black entrepreneurs. Kicking off with a YouTube series on February 16, the program will feature a network of notable Black professionals from BIFC discussing creativity, finance, influencer marketing, retail, and more.
Last June, when people hit the streets and social media to protest against racial injustice, Depop took time to reflect on how it could give back to the diverse community that supports it and made a commitment to provide a more fulfilling, comforting, and inviting experience for the Black community on the platform and in the company. With a goal of making systemic improvements and building up the Black community in fashion, the brand will offer educational resources for growing a successful business and increasing the visibility of Black entrepreneurs.
"On the back of our commitments to equalize entry into the fashion world for our Black community of Depop, we wanted to centralize our efforts for Black History Month on creating space for both dialogue and action through the theme of access," says Chinny Okolidoh, the global head of diversity, equity, and inclusion at Depop. "2020 was a year of heightened awareness, and to see the real change and progress we are committed to occurring from 2021 onwards, we'll be focusing on providing tools and access for our Black community to thrive within and outside of Depop."
Growth and progress in this area are important to both Depop and BIFC. The virtual programming for Black History Month will include "Business Talks" with designer Victor Glemaud and consultants Chrissy Rutherford and Janell Hickman-Kirby; an "In Conversation With …" series about the future of fashion between BIFC co-founder (and soon-to-be Cut editor-in-chief) Lindsay Peoples Wagner and the designer LaQuan Smith; and a discussion between costume designer and creative director June Ambrose and designer Anifa Mvuemba about iconic moments in fashion history led by Black creatives.
"In the world of classroom Zoom, this is absolutely on par to how we are currently digesting our education in various mediums," says BIFC co-founder Sandrine Charles about the program. "It will be a fun way to tap into our board memberships and friends in the business — giving faces to the names working behind the scenes on change."
In addition to these sessions, Depop will spotlight U.S. Black-owned businesses on the platform, including top sellers like @beingaugust, @enithingiwant, and @shauniescloset.
"The inner workings of the fashion industry can be quite elusive and opaque," adds Glemaud. "Initiatives like these start to pull the curtain back and really allow for young entrepreneurs to learn and grow their businesses."