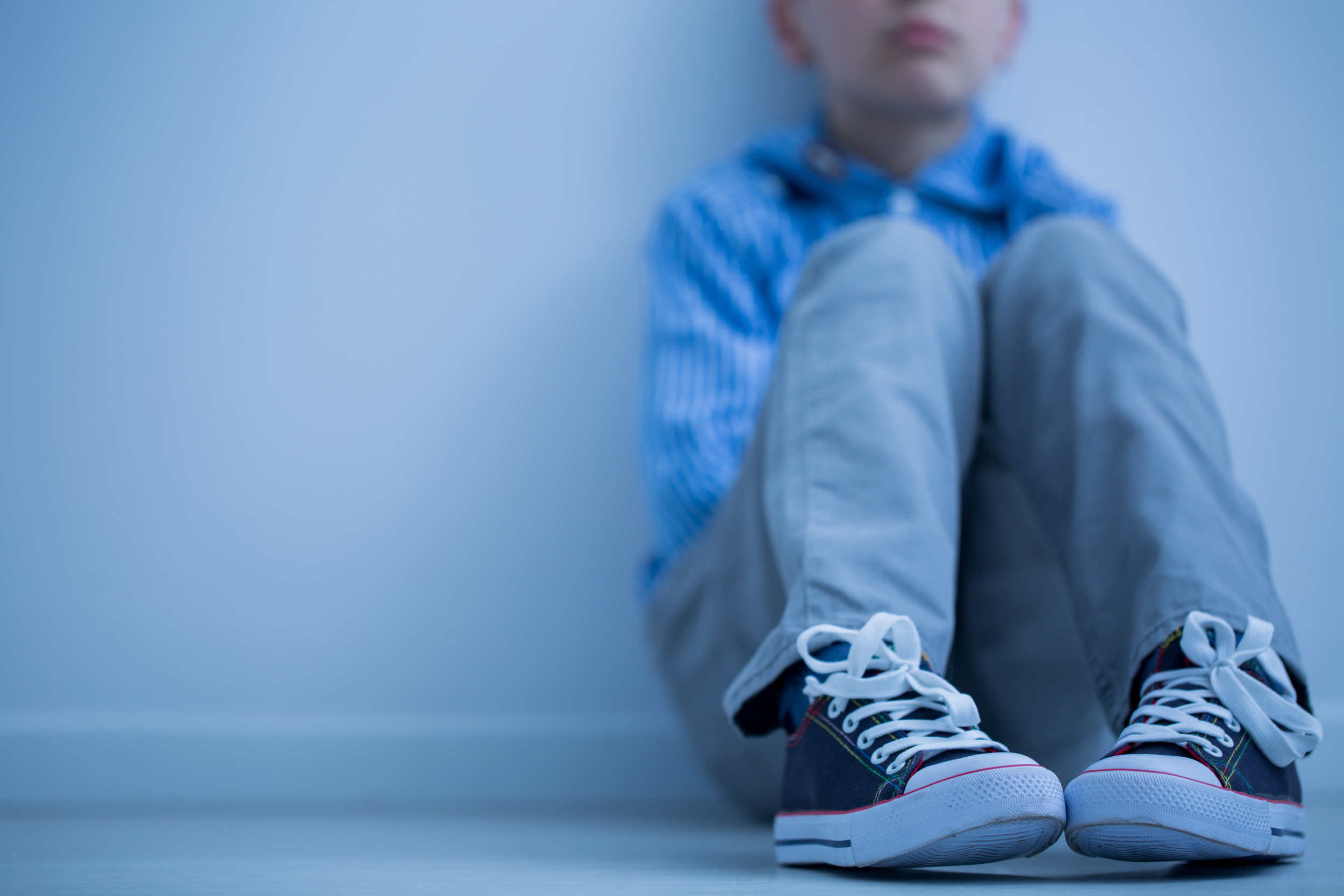 Bride Backed for Keeping 'Out of Control' Nephew Away from Wedding
Members of a popular internet forum were quick to defend one woman who banned her
Members of a popular internet forum were quick to defend one woman who banned her 9-year-old nephew from her upcoming wedding.
In a viral Reddit post published on r/AmITheA**hole, Redditor u/Throw-This-Away33 (otherwise referred to as the original poster, or OP) described her nephew as "out of control" and detailed the heated aftermath of her not including him on her big day.
Titled, "[Am I the a**hole] for not wanting to invite my 9 year old nephew to my wedding?" the post has received nearly 6,000 upvotes and 900 comments in the last nine hours.
Writing that her fiancé is in agreement that her sister's son should not be present when they get married, the original poster explained how the boy's erratic and destructive behavior has already affected her wedding plans—and wedding dress.
"My nephew is out of control, he doesn't listen, can't sit still for even a minute and is loud," OP wrote. "[He] even ruined my dress."
"One day my sister came over uninvited with my nephew and niece. I invited them both in but told them but told them all to not go in my office," OP continued. "My nephew goes in there and cuts my dress with a pair of my fabric scissors."
"My sister didn't even make him apologize and blamed it on me for leaving my [scissors] in the open," OP added.
Continuing to explain that her nephew has been banned from events and suspended from school multiple times, the original poster said her sister refuses to take action, prompting the controversial decision to keep the 9-year-old away from her wedding.
"When I told my sister she freaked out saying that if her son's not allowed to go then she won't be going," OP wrote. "She made a Facebook post about how I hate my nephew and I'm not inviting him to my wedding over a dress."
"My mom agrees with my sister and says that it's unfair for me to invite my niece but not my nephew," OP added. "[But] I know how my nephew is and I don't want his behavior to risk a day I worked so hard in planning."
When it comes to online wedding discourse, the presence—or lack thereof—of children is a hotly debated subject.
While many parents have chided kid-free weddings across the internet, labeling them "insulting" and lamenting over the combined cost of gifts, travel and childcare, others view adults-only nuptials as a break from parenting and a much-needed opportunity to let loose.
Regardless of perception, The Knot asserts that above all else, marrying couples must be clear about their expectations surrounding children, communicating from the beginning if kids are allowed or not.
The Knot also suggests that couples should enforce overarching policies for their youngest guests, or run the risk of angering parents whose kids didn't make the cut.
"While you can have children in your wedding party and still have an adults-only reception, be mindful not to bend the rules for other people with children," writer Irina Grechko advised earlier in 2022.
"If you let some loved ones bring their families and not others, it might look like you hand selected which children were and weren't invited—which could lead to a pretty uncomfortable situation," Grechko added.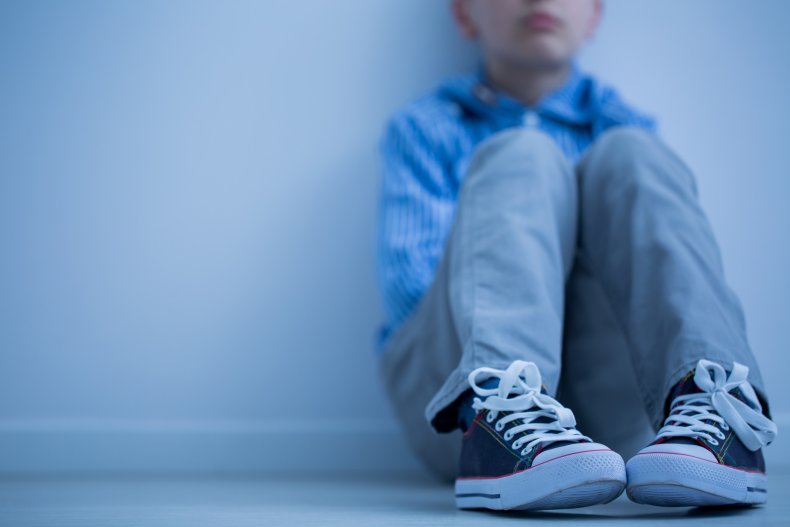 However, in the case of the viral Reddit post, the original poster's exact intent was to hand select the children allowed at her wedding and, more specifically, the child who is not.
Throughout the post's comment section, Redditors defended this decision and called out the original poster's sister for not taking responsibility for her son and the damage he caused to OP's wedding dress.
"[Not the a**hole]," Redditor u/9okm wrote in the post's top comment, which has received more than 11,000 upvotes. "I think you should accept your sister's offer to not attend."
"I was about to write 'and disinvite your sister, too'…but I see that [she] has taken steps to exclude herself from the ceremony," Redditor u/000-Hotaru_Tomoe added.
Redditor u/comment-a, whose comment has received more than 3,000 upvotes, was adamant that the dress destruction was unforgivable and commended the original poster for prioritizing her peace at her wedding.
"[Not the a**hole]," they wrote. "And given that your sister covered for your nephew, who is waaaaaay [too] old to 'accidentally' use scissors on other people's stuff, then having her boycott in protest is fitting.
"She can make her choice…but you only get one wedding and you don't need a wild kid messing it up nor do you need this drama," they added.
Separately, Redditor u/dream_bean_94 shed light on the seriousness of the situation beyond a wedding guest list.
"Generally, this type of thing would make you [the a**hole] but this is obviously a unique situation," they wrote, receiving more than 2,000 upvotes. "This child has serious behavioral problems and needs immediate and comprehensive intervention.
"This isn't just about your wedding day, this is about your nephew's health and well-being," they continued. "Your sister is being neglectful by willfully ignoring the severity…it's selfish."
In a statement to Newsweek, the original poster remained adamant about her nephew not attending her wedding and heeded the advice of many Redditors.
"I am staying firm on not inviting my nephew and also decided to not invite my sister," OP wrote. "I have [taken] the comments seriously and decided that I will hire someone to ensure my sister [doesn't] sneak in."
Update 7/26, 6:10 p.m.: This article has been updated to include comment from the original poster.
Has a wedding come between your relationship with a loved one? Let us know via [email protected]. We can ask experts for advice, and your story could be featured on Newsweek.