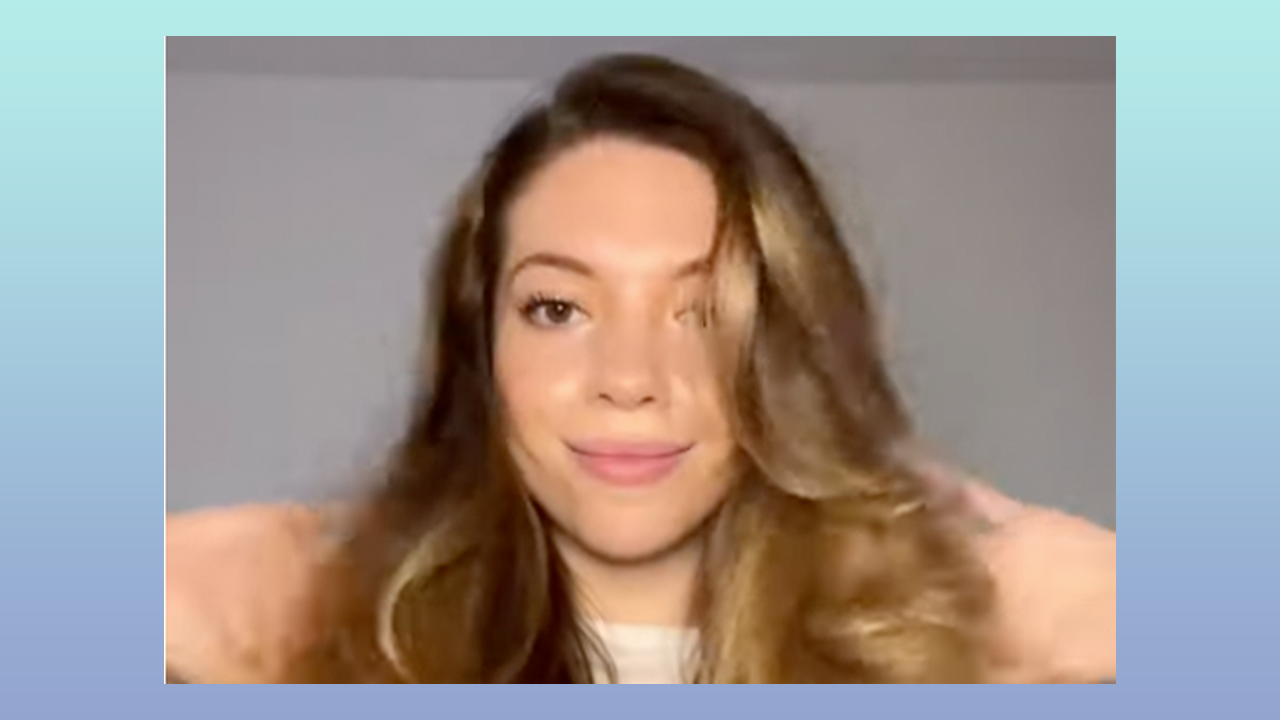 Beauty influencer accused of stealing after using hair product designed for Black women
A TikTok beauty influencer was dragged online for allegedly stealing hair products from people of
A TikTok beauty influencer was dragged online for allegedly stealing hair products from people of color because she used a hair product created by a Black-owned brand in one of her beauty tutorials.
TikTok beauty guru Danielle Athena recently enraged social media users for using "Mielle Rosemary Mint Scalp and Hair Strengthening Oil" in a viral TikTok video. Her critics claimed Athena, a White woman, had stolen the product, as it was intended for "people of color."
Though the hair product had been advertised by its brand as a product for "all hair types," social media critics echoed the criticism and prompted the beauty vlogger to delete the video. 
ACTIVISTS PAID TO CALL DINNER GUESTS RACIST, COMPLAIN 'WHITE WOMEN TEARS' DERAIL THE 'WHOLE CONVERSATION'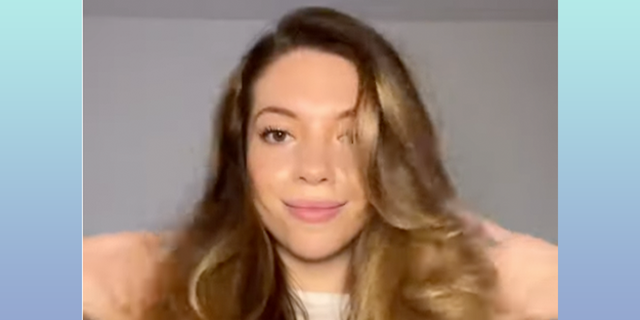 During Athena's allegedly problematic hair care tutorial – published in December 2022 – the vlogger brushed out her hair and applied a portion of the hair oil to her scalp. She then applied the same oil to the rest of her hair, which she put back into a ponytail to dry for several hours before washing it.
The video caught the negative attention of one Twitter user whose charge that Athena was stealing from Black women started the backlash.
"White women steal from black women and just be doing s—," the user, @aprettyPR, tweeted.
In a lengthy Twitter thread on the subject, the user explained her frustration with Athena using the product, tweeting, "And it's not simply about her oiling her hair. But we've seen it 2x where [White women] get a hold of a 'black' product and then the company changes the formula to better suit them. leaving black women in the dust. it's ok to annoyed by it." 
Another blogger on TikTok, named Ronelle, asked White women to "consider alternatives" to hair care products designed for Black women, emphasizing that there are fewer options. 
"Knowing everything that you know, does it not feel a little weird to still buy the product, then go online and hype it, and tell everyone else to buy the product?" the blogger said. "And if it doesn't feel a little weird, why not?" 
'WOKE' DEPARTMENT OF DEFENSE EQUITY CHIEF WRITES ANTI-WHITE POSTS: 'EXHAUSTED WITH THESE WHITE FOLX'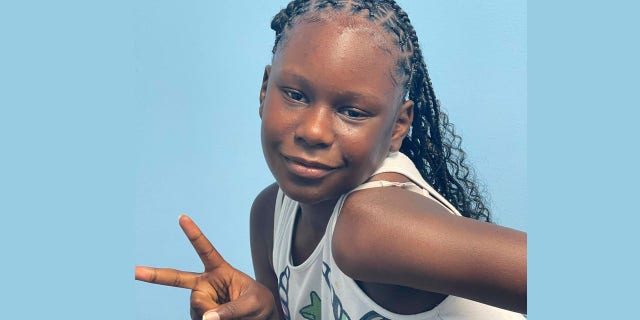 The product's website, Mielleorganics.com, does show that it is designed to work with typically non-White hair, stating, "Use it on protective styles, including braids and weaves, and enjoy its fresh, invigorating scent during your next hot oil treatment."
Though the site also claims the product is for "Formulated for all hair types and textures."
Still, users on Twitter argued that Athena's video is preventing Black people from accessing the product as it was intended. 
"When a product made FOR POC [people of color] is then used and popularized by non POC, companies tend to change ingredients and formulas to fit the majority of who is buying the product," one tweeted. "MEANING it will no longer work the same for the targeted consumers."
The criticism aimed at Athena, who has 49,000 followers on TikTok, caused her to delete her video.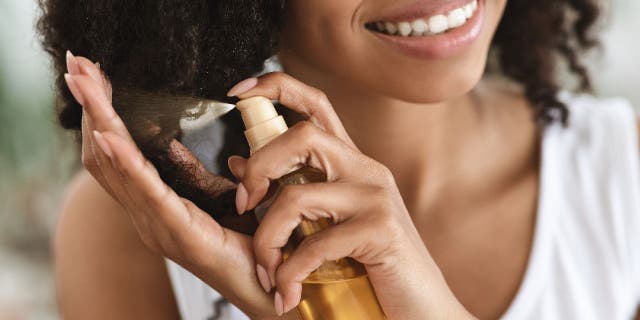 Some users, however, said White consumers using the hair oil would be a business success for Mille Organics, and should be viewed as such. 
"Let me give you a different perspective," TikTokker Christina Slays said. "Do you know how hard it is to get another demographic, without branding to that demographic? That is big. … This is an accomplishment for her, and I feel like she can't enjoy that moment because of all that controversy." 
CLICK HERE TO GET THE FOX NEWS APP
Mille Organics posted on Twitter that the company "has no plans to change the formula for Rosemary Mint Oil or any of our products."