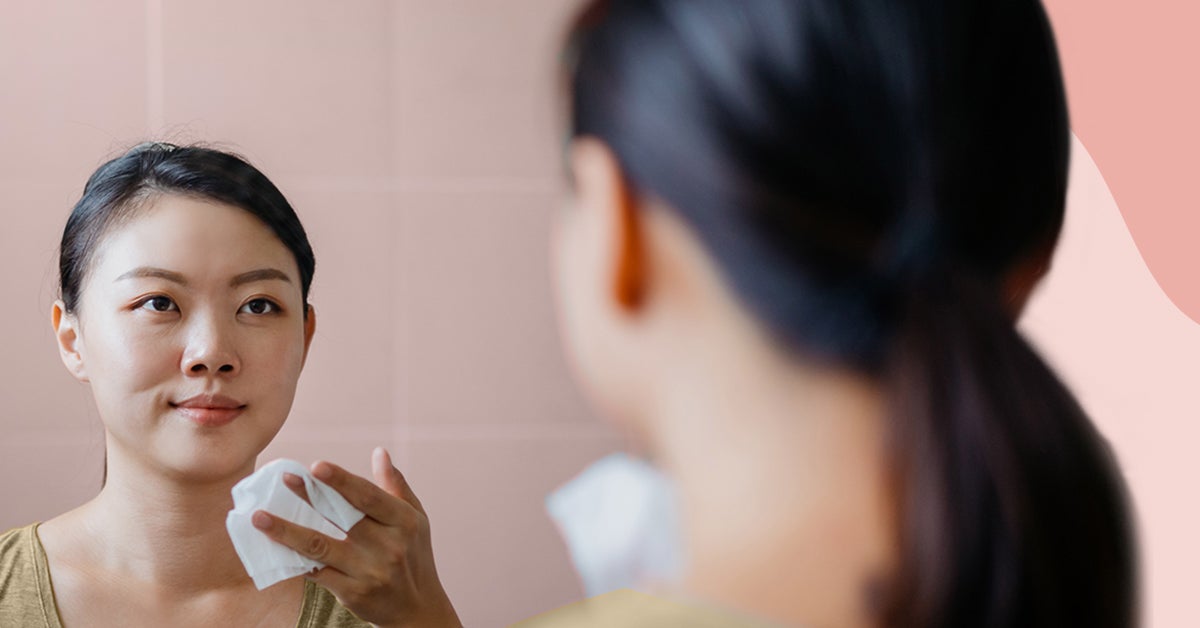 7 Best Products for Sweating 2021
When choosing our top choices for the freshest sweat-banishing skin care products, we looked at
When choosing our top choices for the freshest sweat-banishing skin care products, we looked at those that are highly rated. We also made sure to include products for various sweat-related skin concerns, like chafing, body odor, and dampness.
In addition to picking products with favorable customer reviews, we also prioritized natural, eco-friendly products.
Pricing guide
$ = under $15
$$ = $15–$25
$$$ = over $25
You shouldn't feel embarrassed about your sweat, but that doesn't mean you have to put up with it. Damp, sweaty skin can cause all sorts of problems — namely chafing.
This sweat-absorbing lotion from Megababe helps keep you dry thanks to ingredients like cornstarch. Plant extracts like jojoba and sunflower seed oil maintain a moisture barrier to combat sweat and help you stay hydrated. The lotion is also cruelty-free.
Megababe recommends applying a thin layer anywhere you tend to sweat buckets. Just make sure to wash your hands after, as the lotion can leave behind a powder-like residue.
Reviewers say the lotion consistency is a weird yet pleasant surprise — it seems to magically dry into a powder. People who sweat frequently and live in humid places only have positive things to say about the Megababe Magic Powder. They like that it's lightweight and has a pleasant lavender scent.
Ask any runner if they've had to contend with chafing. Almost all will recount horror stories of hopping into the shower post-run only to scream when the water hits. Sweat and rubbing are a bad combination that can result in tender skin. For some people, severe chafing can even lead to scarring.
Exercise-induced chafing happens to people of all shapes and sizes. Whether it's painful nipple chafing, thigh chafing, or a raw underboob area, a product like Body Glide can help reduce the rub. The popular anti-chafe balm is made with plant-based ingredients, is alcohol- and essential oil-free, and doesn't clog pores.
While Body Glide claims to be long-lasting, you'll probably have to reapply if you're running a marathon or sweating excessively. It's a great product to throw in your bag when you're on the go.
Many people love Body Glide, but a few reviewers say the balm didn't help with their chafing. You might have to experiment with different products to find an anti-chafe product that works for you. That said, Body Glide has been around for a while, and you'll no doubt find runners applying it at the starting line of nearly every race.
If you have an oily complexion, you know it can be tough to keep the shine under control. Add hot, humid weather to the mix, and you're in for a greasy time. Blotting papers can help, but the disposable products take an environmental toll.
The Blotterazzi by Beautyblender blotting pad is a reusable alternative to traditional blotting papers. The small pads fit into a small, travel-size compact that's equipped with a handy mirror. The absorbent material soaks up sweat like a sponge, leaving your skin grease-free. Don't forget to clean the washable pads to keep them hygienic.
People like that the compact fits easily inside a purse and is easy to clean. Some reviewers complain that the blotters don't soak up oil as well as blotting papers but say that the compact is convenient and limits waste.
Sometimes, there aren't enough hours in a day to get everything done, and that includes washing your hair.
Dry shampoo can help sop up hair oils so that you're not roaming around with a greasy mane until you hit the shower. This dry shampoo from Lulu Organics is suitable for all hair colors — no white residue like other products — and features an eco-friendly cardboard container.
The formula contains organic, natural ingredients like lavender and sage. It's also free of parabens and talc. According to Lulu Organics, the 4-ounce bottle contains enough dry shampoo for up to 500 applications.
Reviewers say the water-free shampoo is expensive but highly effective. People also like that it's nonaerosol, so there's minimal waste during application. Other pros? Reviewers claim the shampoo has a lovely scent and adds volume to hair.
No time to shower? You could use cleansing wipes, but disposable cleansing towels or wipes inevitably end up in landfills. This eco-friendly alternative is a shower replacement in a bottle. The cleansing spray requires no rinsing and leaves skin feeling hydrated and refreshed.
The formula is scented with bergamot and other fragrances. The time-release formula also refreshes for up to 3 hours and has antimicrobial properties. Just spray it on post-workout — or whenever you need a reset — and wipe with a towel.
People like the scent and nonirritating formula. Reviewers also love how convenient the spray is and say that it left them feeling clean and refreshed — at least temporarily. However, some people complain that the fragrance is a bit too strong and perfume-like.
Splashing your face with water is a quick way to refresh on a sweltering day. But it can also dry out your skin.
A facial mist, like this alcohol-free toner from Thayers, may be the perfect solution. The formula is specifically for acne-prone skin types and contains skin-soothing extracts like witch hazel and aloe vera. The superfine mist hydrates skin, leaving it refreshed without melting off makeup.
Reviewers love that it's easy to apply. People also comment on the faint, pleasant scent and say that the product leaves their skin feeling soft and moisturized. However, a few people with dry skin complain that the toning mist feels refreshing but tends to dry out their skin.
Chemical sunscreen is notoriously greasy, but with more and more mineral-based options on the market, there's no need to wear sun protection that leaves your skin feeling uncomfortably slick.
The mineral-based sunscreen from Juice Beauty is a long-lasting, nongreasy formula perfect for wearing on hot summer days. In addition to keeping you safe from the sun's rays, the reef-safe, 30 SPF formula also hydrates and nourishes the skin with vitamin C, E, and B5.
Reviewers call this the ideal sunscreen and love that it dries quickly and leaves no trace of oily residue. However, some people with oily complexions still found the formula too greasy. Others note that the sunscreen caused them to break out. Remember to patch test before applying a new skin care product all over your face.